Big Bear Lake Trip August 29-September 1, 2021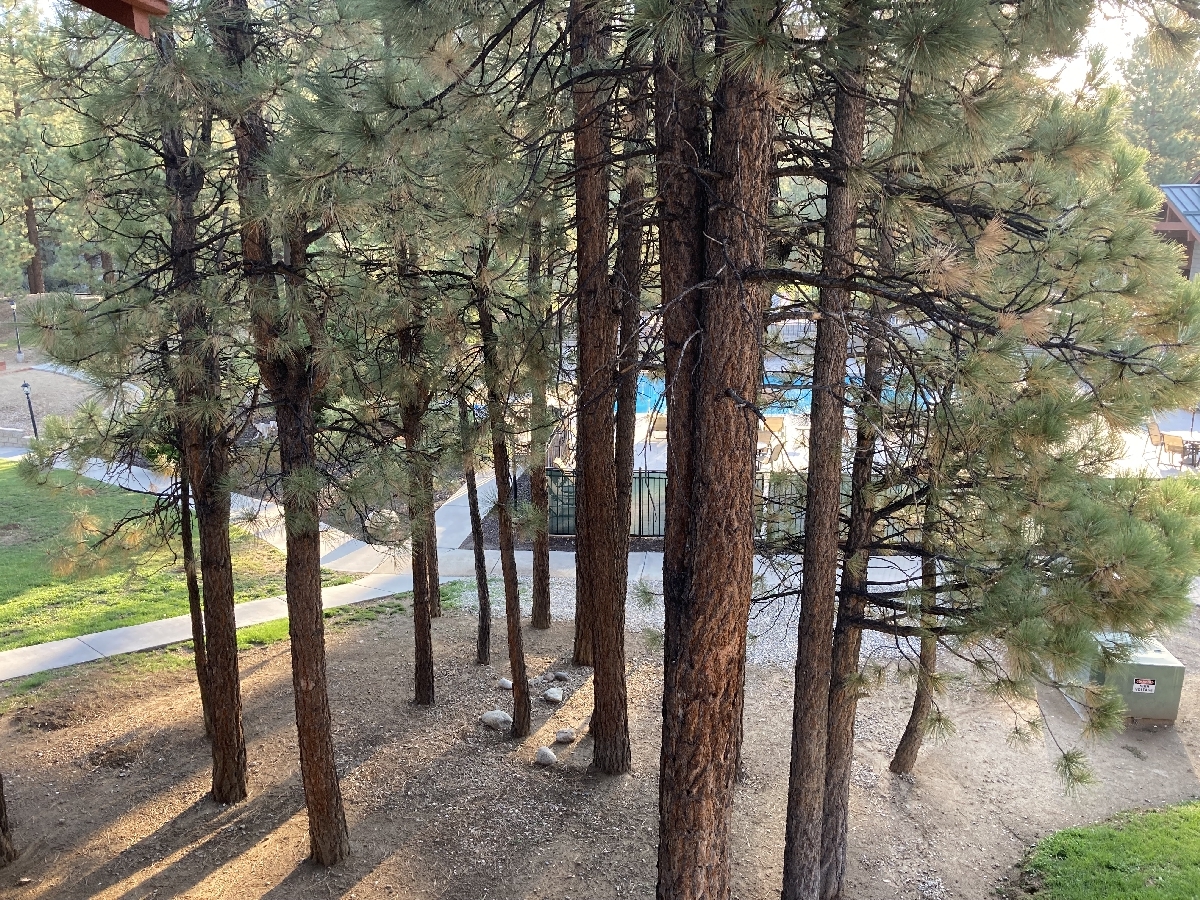 We've been cooped up for too long due to pandemic. This is a few days getaway to Big Bear. We have been here twice before and have always enjoyed the Worldmark resort. View from our unit.....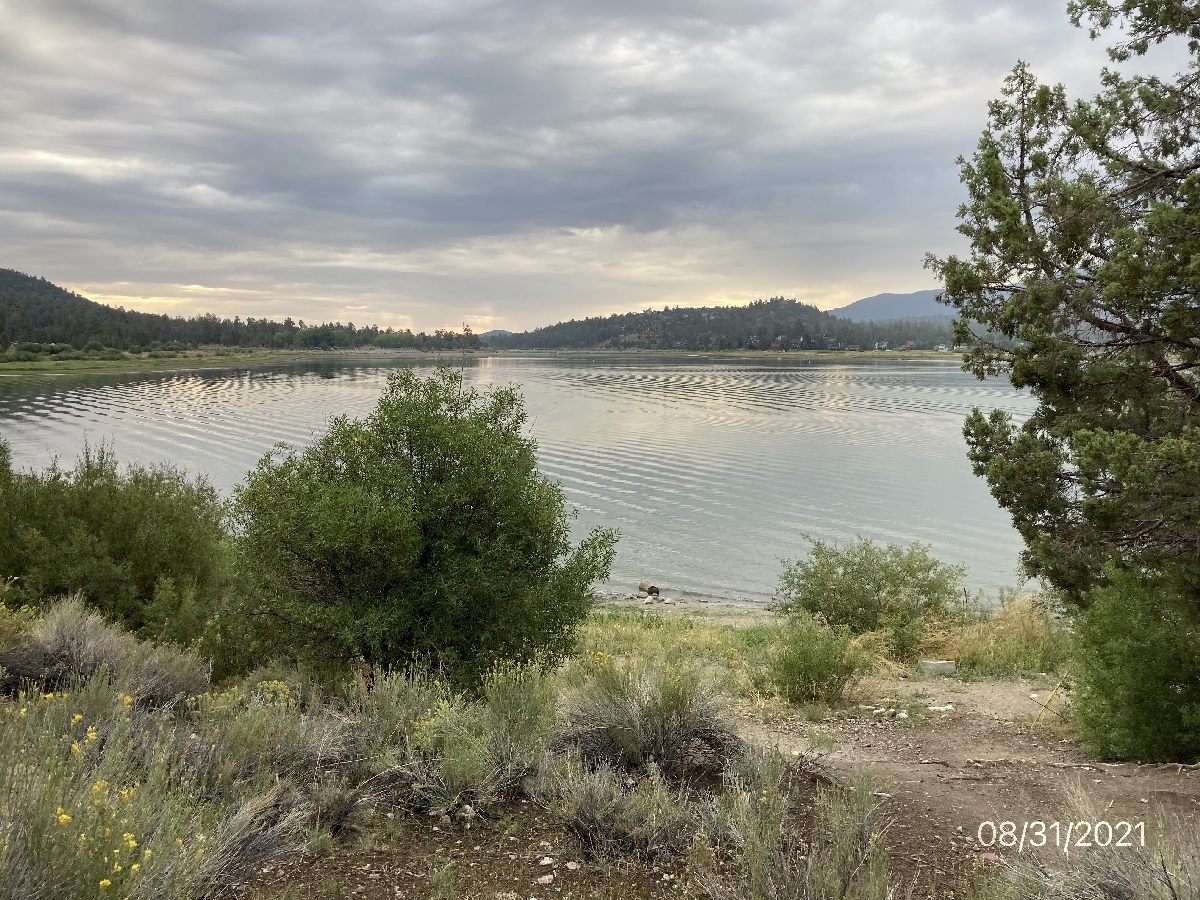 Water level very low, but still a pretty lake.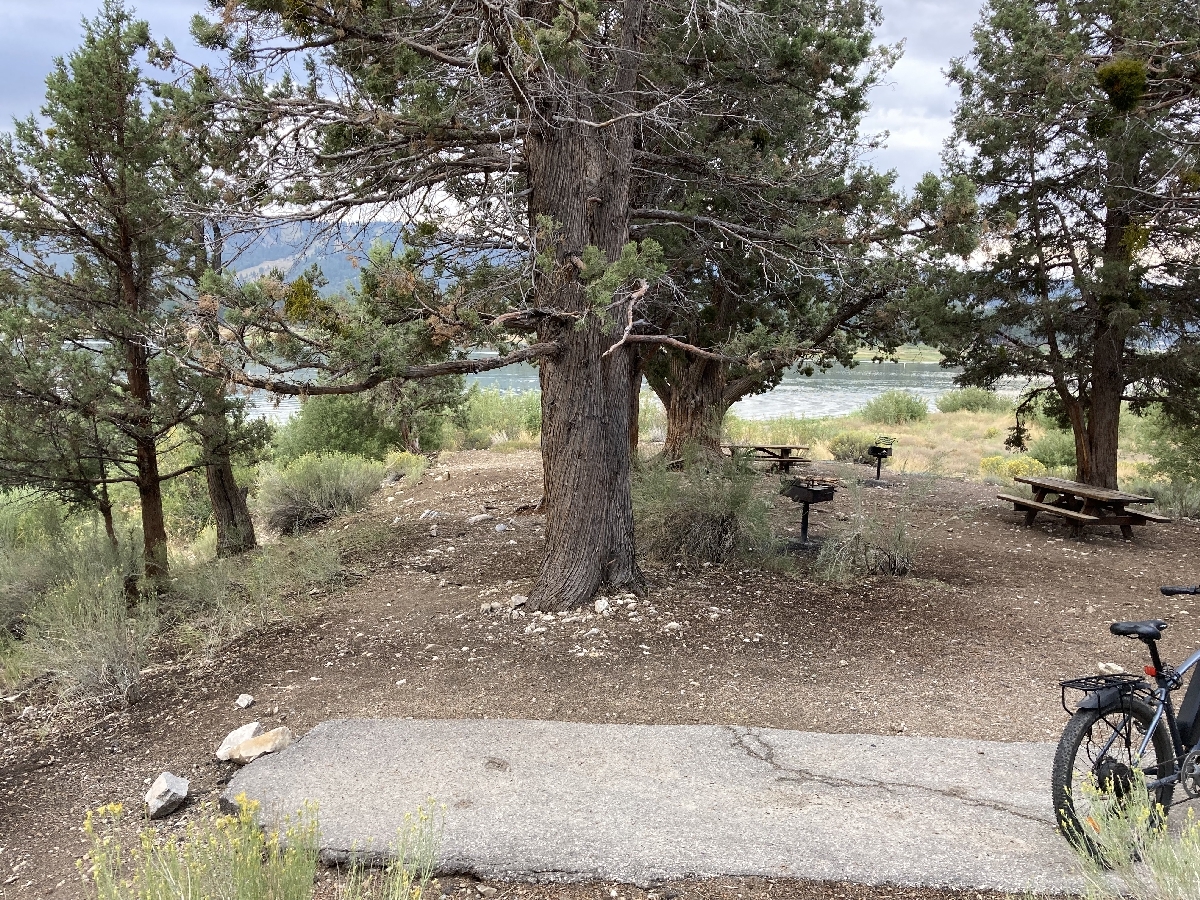 John took his eBike and enjoyed riding around the lake and around town.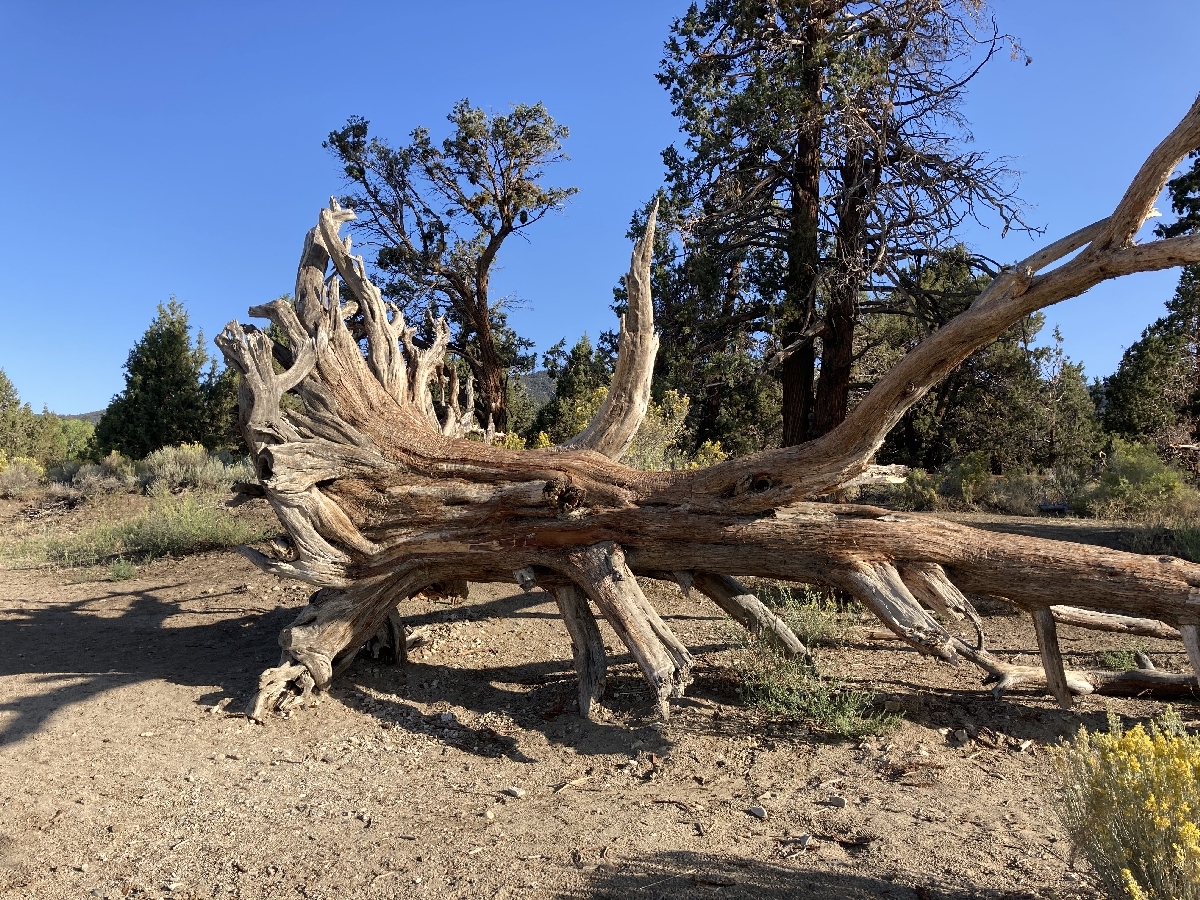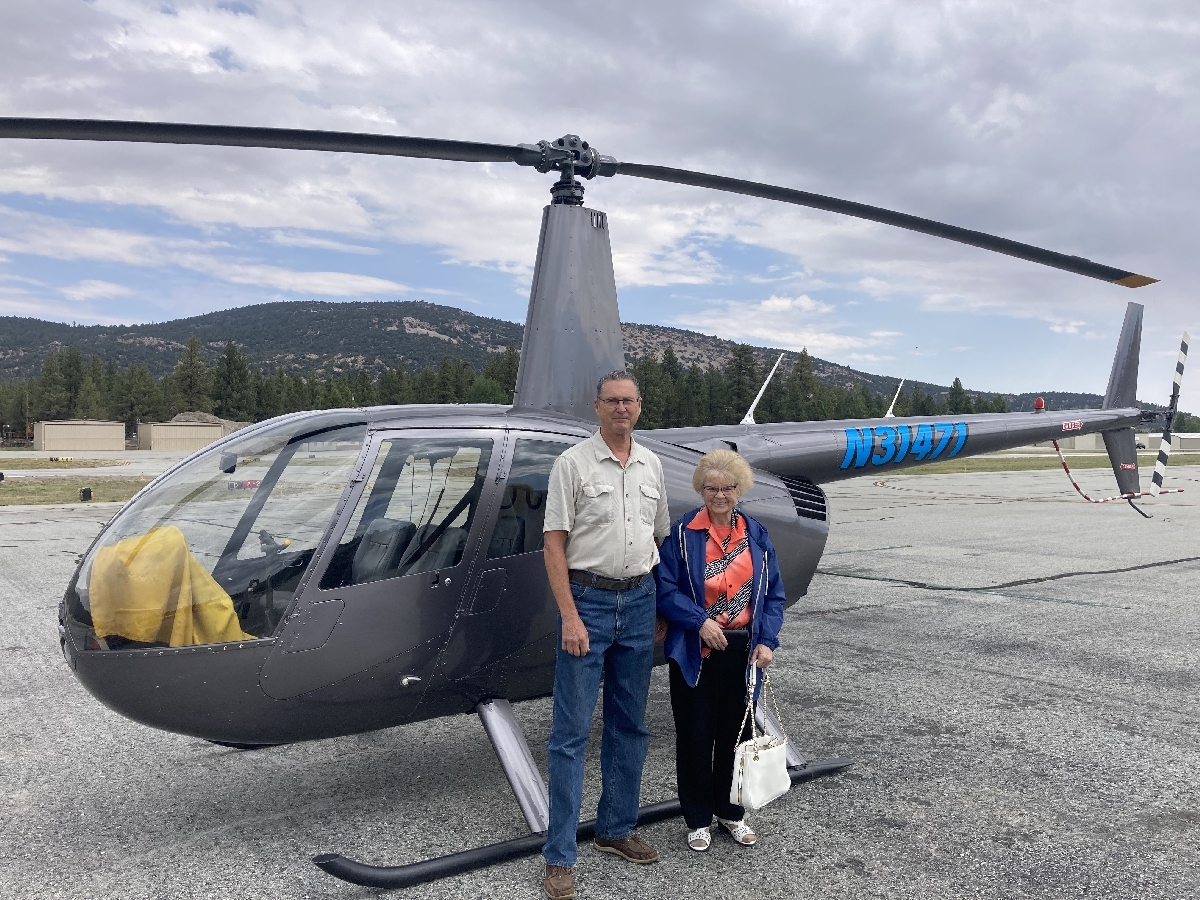 We both like helicopter rides, so we take a 30 minute flight around the area. I want one of these!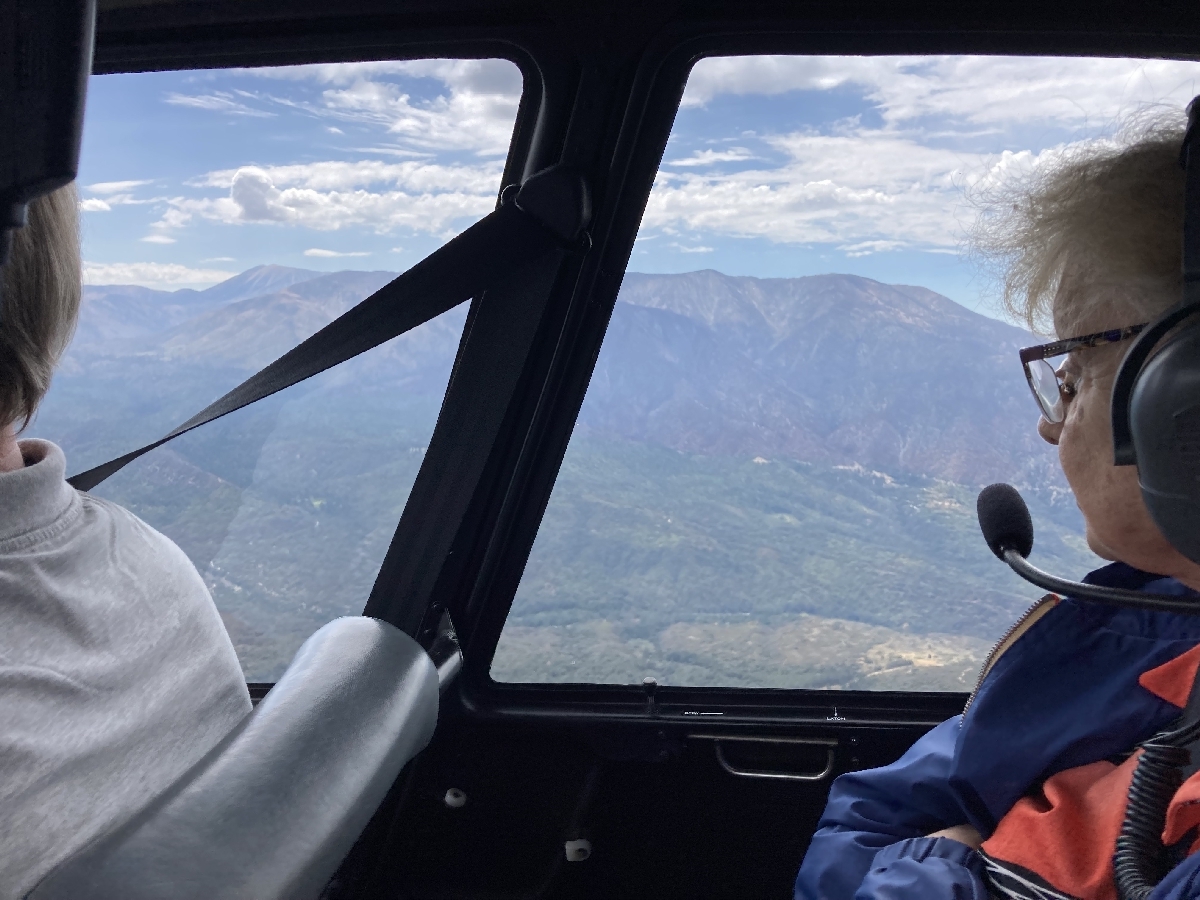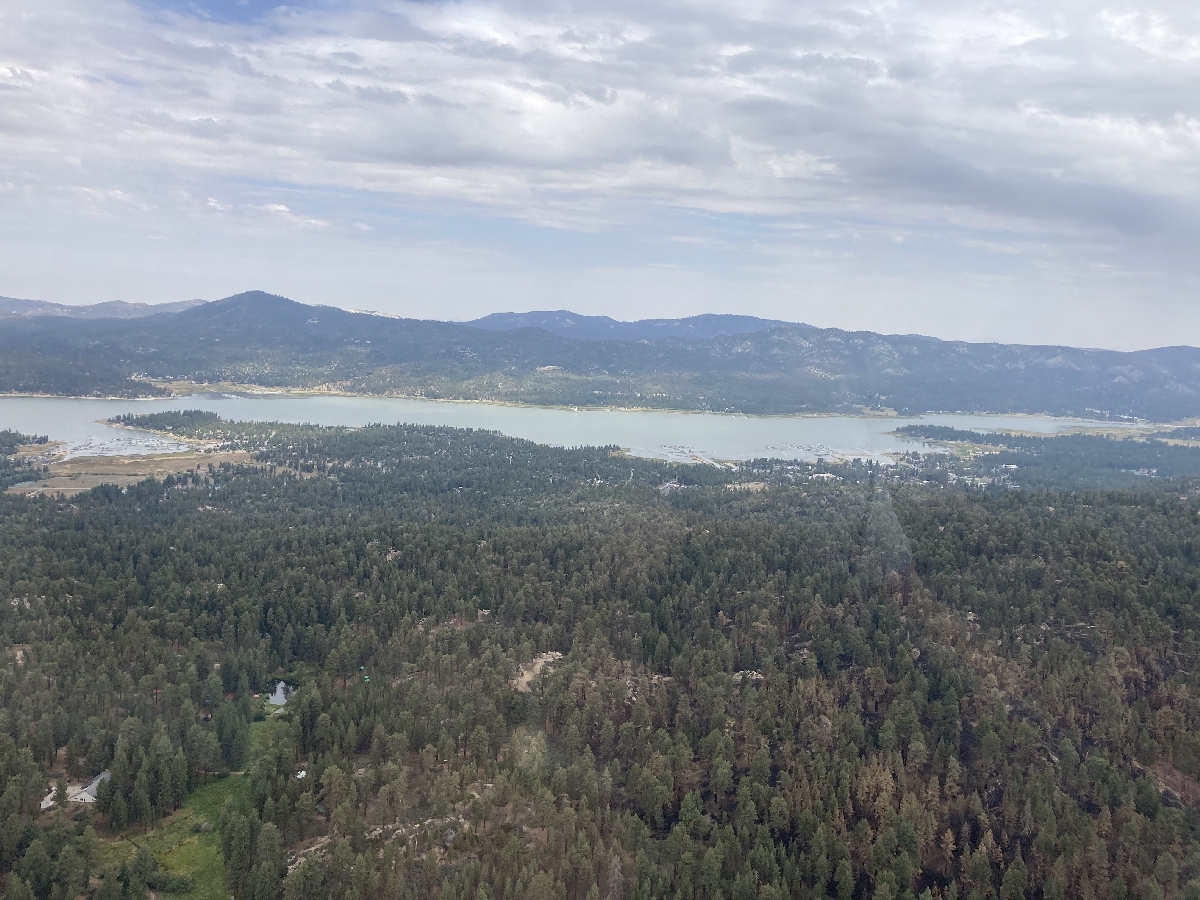 Great time. Short visit, but really nice. One day we had an intense lightening and thunder storm. Fun to sit on balcony and watch the show....
That's all for now....