Let's go to Los Cabos in Baja California for our anniversary! AeroMexico is great. Eats, drinks all included. We are headed for Cabo San Jose which is 20 miles from Cabo San Lucas. Let's go!
Here is our resort, Coral Baja, a Gold Crown Worldmark Resort. Evelyn is participating in the pool exercises. If only you could hear that music! The pool has a swim-up bar and the water is warm. They have two big hot tubs.....
Go girl!
This is the arch Cabo is famous for. The water is gorgeous. We took a glass-bottom boat out to see the sights.
This is Lover's Beach. You can only get here by water taxi, but they run every 15 minutes. Not much privacy for lovers!
This is the backside of Lover's Beach. This side faces the Pacific Ocean. The other side faces the Sea of Cortez.
Looks like a fun cave to explore. No doubt filled with pirate's booty.
Evelyn seems to having fun! We will do some snorkeling later this day.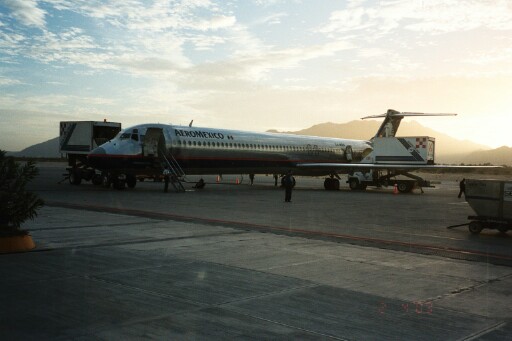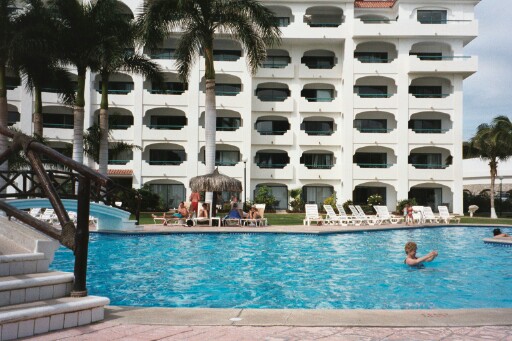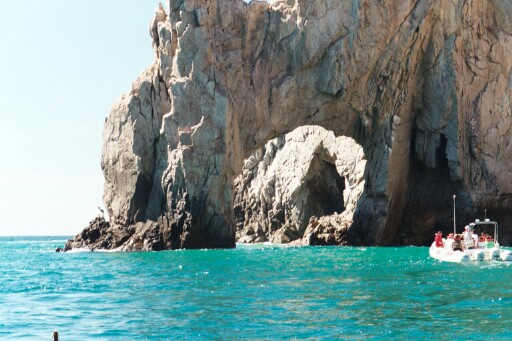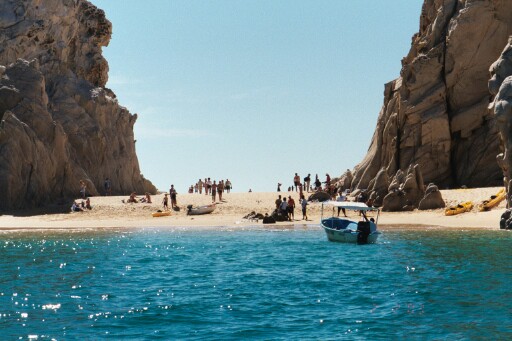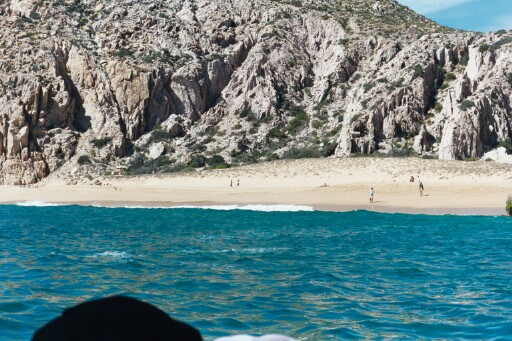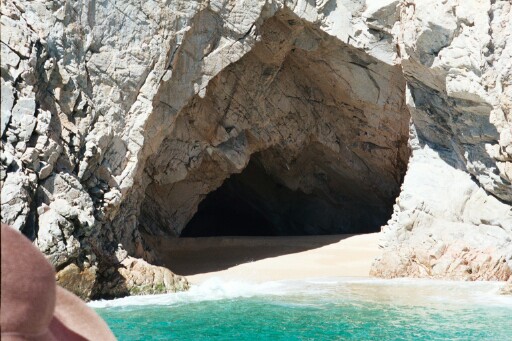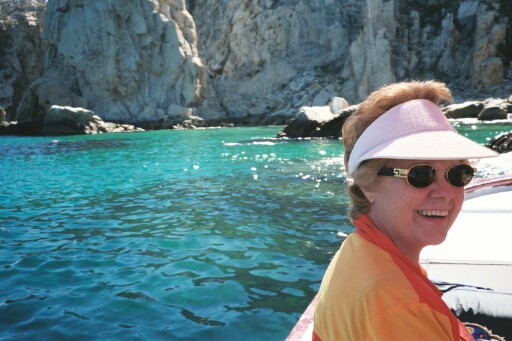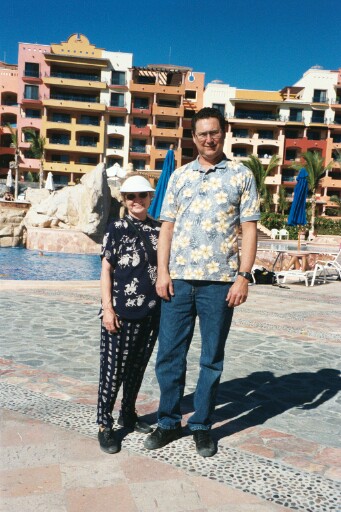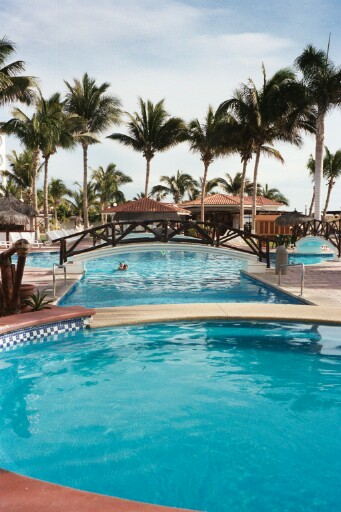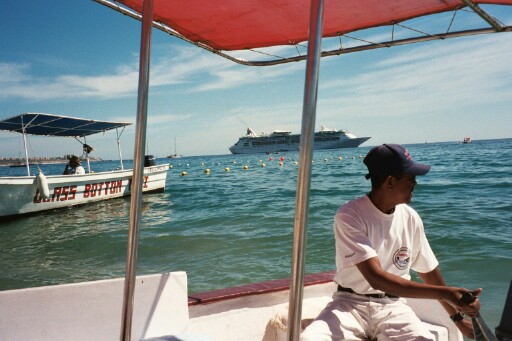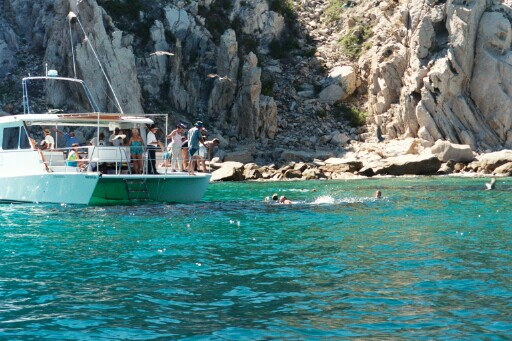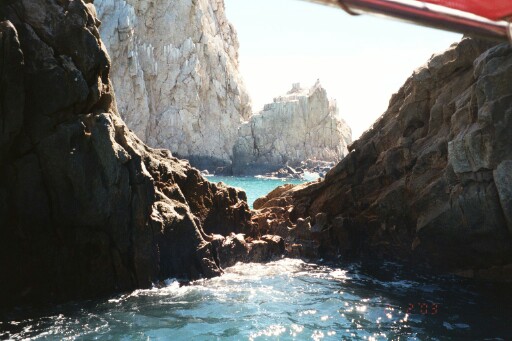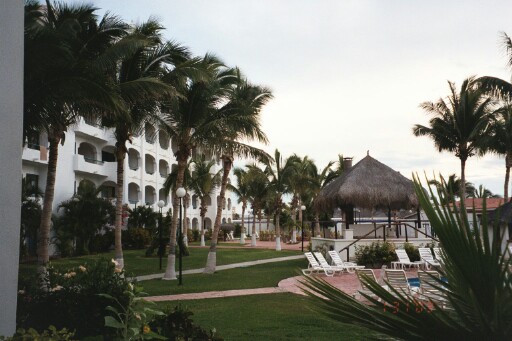 This is Manuel our glass bottom boat guide.
How about that water!
NNice!
Let's say good-bye to Los Cabos. Hope you enjoyed the brief tour.
This picture is taken in front of the Playa Grande Resort. Wow, it is nice. We ate breakfast here and received all kinds of goodies for taking a tour.
Yes, Evelyn spent quite some time in this hot tub. 102 degrees--ummm, just about right.